Plastic cups are closely related to our lives, and the materials of plastic cups are divided into several types, among which the common ones on the market are: tritan plastic cups, pc plastic cups, and pp plastic cups. Especially the tritan plastic cup, after the plastic cup "incident", the popularity of the plastic cup has been rising in recent years. So what is the difference between it and other plastic cups, which are very popular now?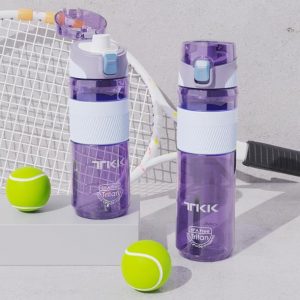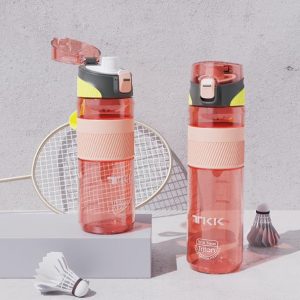 There is nothing wrong with using plastic cups for a long time to drink water, but it must be the premise that the material is healthy and safe and the usage method is correct. Just like the PC material cup, it is no problem to use it to hold cold water, but if It is not enough to use it to hold boiled water. The PC material cup contains BPA, which will be released when exposed to heat, which is harmful to human health. Although the pp cup material does not contain BPA, But compared to the tritan material, it is not as translucent, and its anti-fall strength is not so strong.
The fundamental difference between tritan plastic cups and other plastic cups lies in the safety of the material. The tritan material does not contain bisphenol A, is safe and non-toxic, and has glass-like purity, lightness, drop resistance, no peculiar smell, and resistance to cleaning. . Therefore, choosing Tritan cups to drink water can make us no longer worry about the health of drinking water. This is the difference between tritan cups and other plastic cups.