This glitter water bottle is made of durable and environmentally friendly copolyester material. This water bottle is completely free of BPA and toxins. Your daily drinking water is always clean, odor-free and healthy. Large-capacity large water bottles may ensure and motivate children to drink enough water every day to meet your daily drinking needs. Suitable for back to school, Christmas or birthday gifts.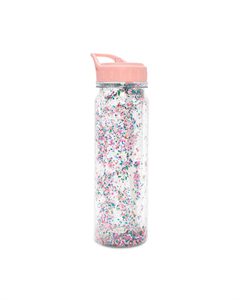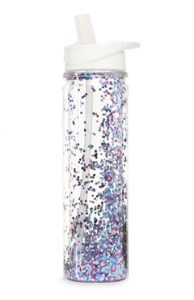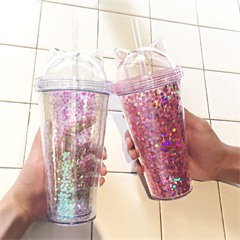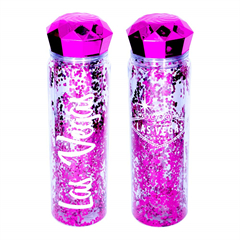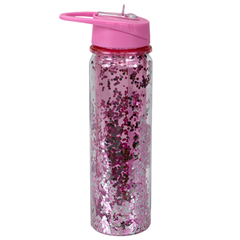 The feature of the glitter water bottle includes:
Reusable straw
Sparkling sequins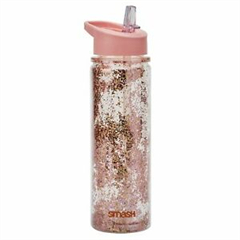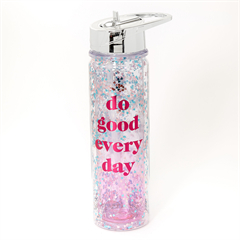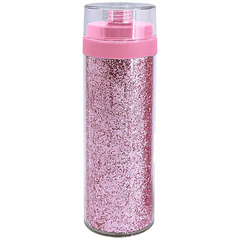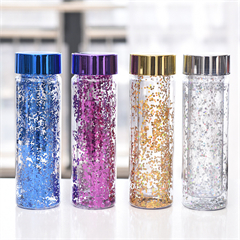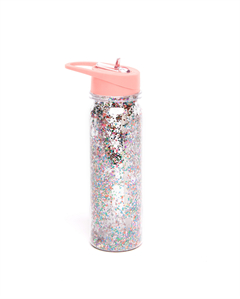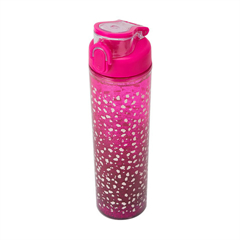 Reusable straw introduce.
Well-designed, with flip-top straws, the bottom is easier to drink. The wide screw cap has silicone sealing performance and is not easy to leak. The wide water bottle can be filled with ice cubes and a cleaning brush. Suitable for any sports, such as gym, running, jogging, dancing, cycling, cycling or exercise. Fits any standard size backpack or handbag.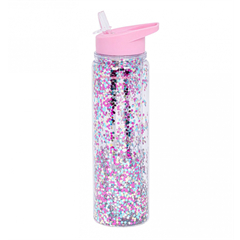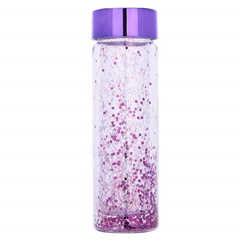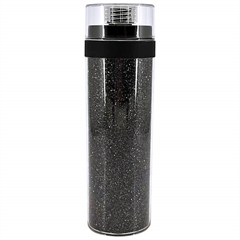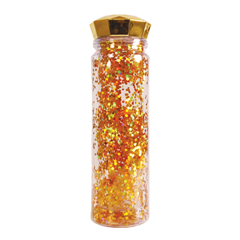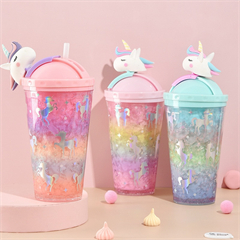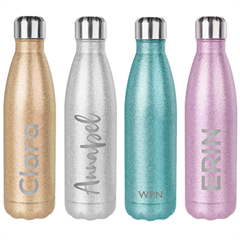 Sparkling sequins introduce.
The shining flash brings a unicorn-like dream experience. The well-designed appearance is very suitable for children. Suitable for girls. Your child does not go to school!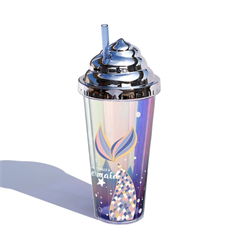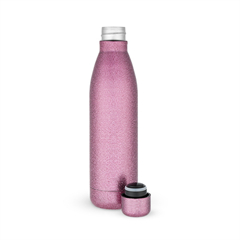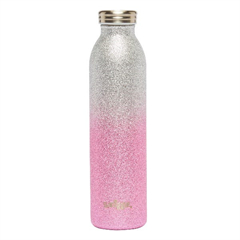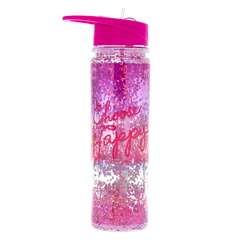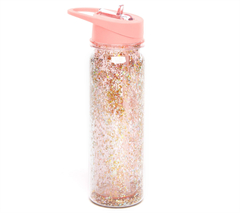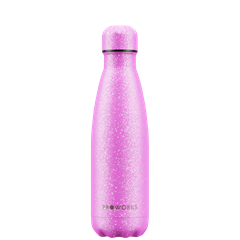 Decorate your water bottle: add custom monograms and turn this double-layer shiny water bottle into your favorite accessory! Peel, paste and reposition: write your name, add your letters or change it! Reveal it over and over again Drop, paste and reposition stickers!