Today, water bottles have become an accessory to every person's style. Don't be stuck with your old and boring water bottle – get this uniquely designed and stylish water bottle in a color that perfectly matches your lifestyle.We noticed that anybody could take benefits from owning a water bottle, especially sport and nature lovers, travelers and people who love to have a spare supply of water on the side.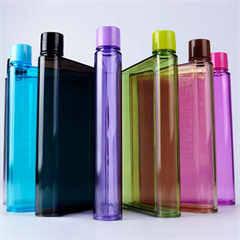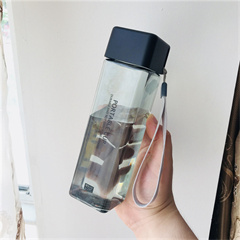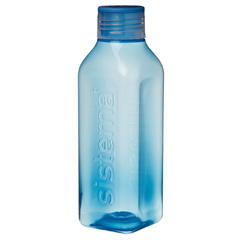 There are 4 features of the square water bottle:
Perfectly sized and designed
Acceptable weight
Eco materials
Resist heat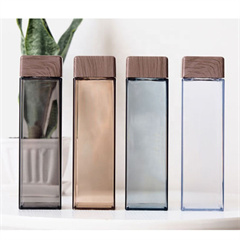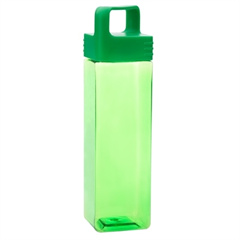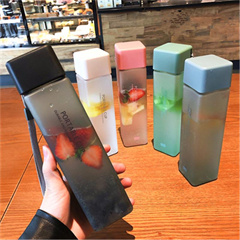 Perfectly sized and designed introduce.
We have created a perfectly sized and designed water bottle that can satisfy the needs of any customer.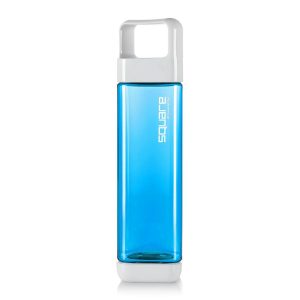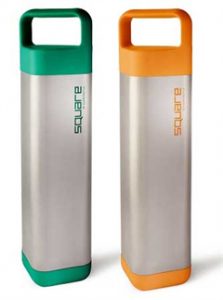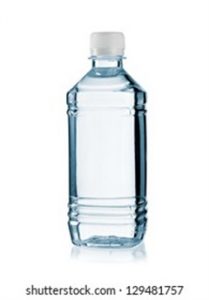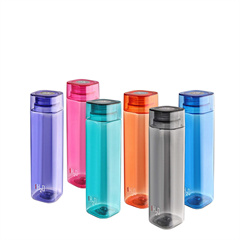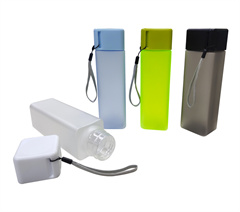 Acceptable weight introduce.
We made it have 500 ml or 16.91 oz because the research showed that this is the most acceptable weight a person can carry for a long time and also that amount of water is just enough to sustain a person for a fairly long time.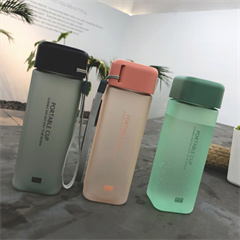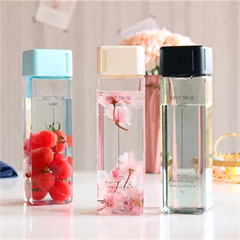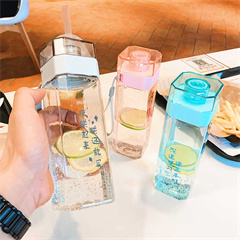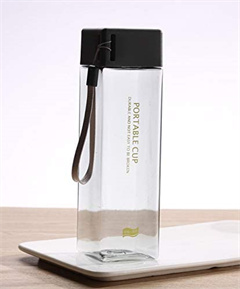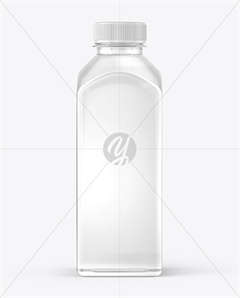 Eco materials introduce.
The materials that we use are people and environment-friendly. It is 100% BPA free.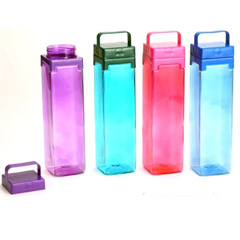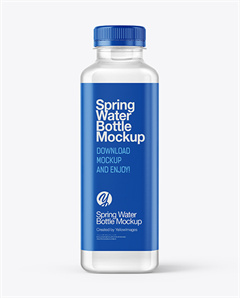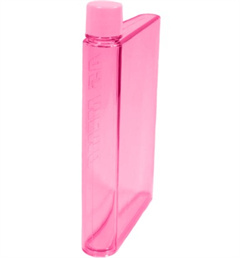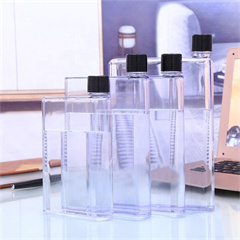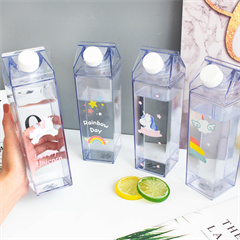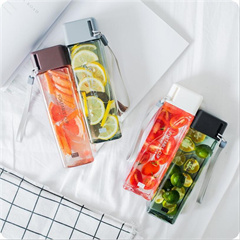 Resist heat introduce.
The materials resist heat so it can be washed in a dishwasher. LID is not real wood – because after using it can start to smell bad, so we find the solution for a stylish look. All the colors are very light and almost 70% transparent.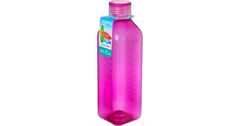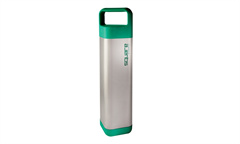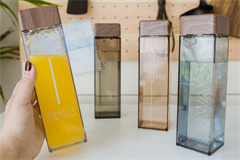 If you are a sports lover and you take care about your looks in the gym and love to workout in perfectly toned equipment, then you'll need this bottle because it looks beautiful with light colors and wooden lid (imitated wood). Maybe you like traveling.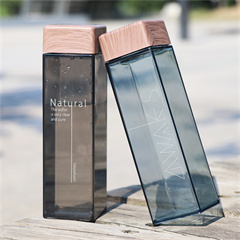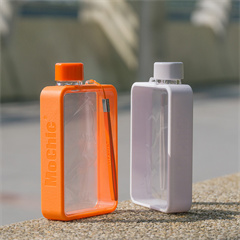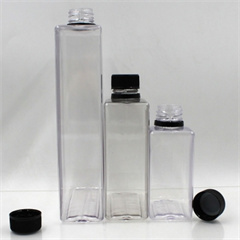 This water bottle will be perfect for you because it is very durable and it can perfectly fit in your backpack. If you like nature, then you'll be happy to have this bottle because its durability will enable you to enjoy it for many years and its re-usability makes it safe for the beloved ones.