The metal water bottle have a variety of sizes (12 ounces (about 340.2 grams), 17 ounces (about 481.9 grams), 20 ounces (about 567.0 grams), 25 ounces (about 708.7 grams), 32 ounces (about 907.2 grams)). More than 10 colors to meet your requirements. The non-slip carbon coating surface has a good grip and protects the metal bottle from paint loss and scratches. 12 ounces (about 354.9 grams), 17 ounces (about 481.9 grams), 20 ounces (about 567.0 grams), the size fits most coasters.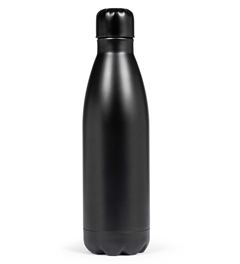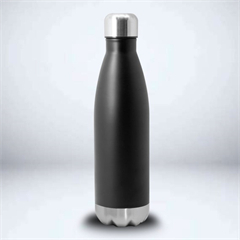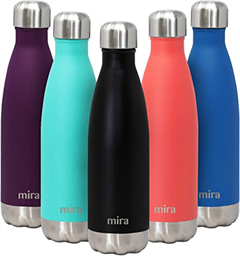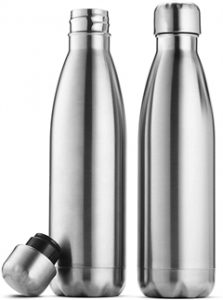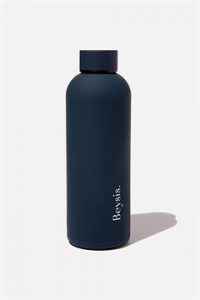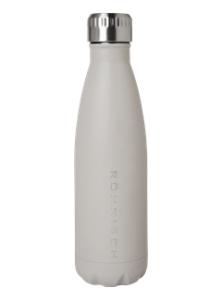 The feature of the metal water bottle includes:
Keep cold for 24 hours
Vacuum insulation protection
Easy to clean
Intimate lid design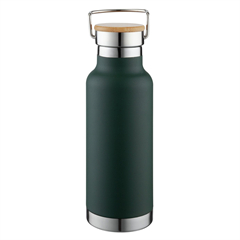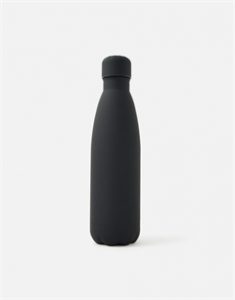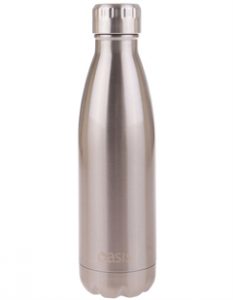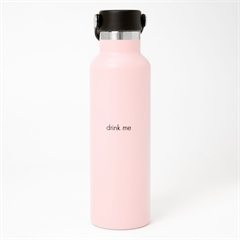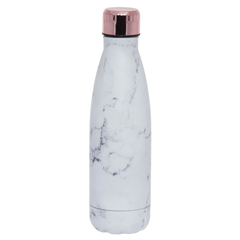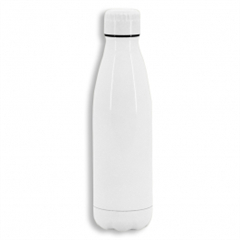 Keep cold for 24 hours introduce.
Each batch of water bottles undergoes an uninterrupted insulation test for more than 5000 hours. The thermos water bottle provides perfect protection, keeping cold drinks for 24 hours while keeping warm for 12 hours. Keep refreshing anytime, anywhere.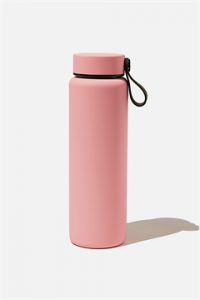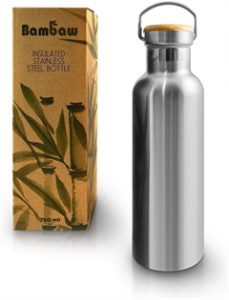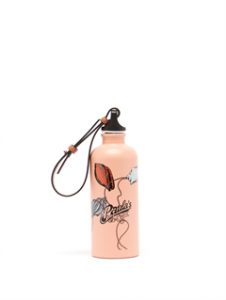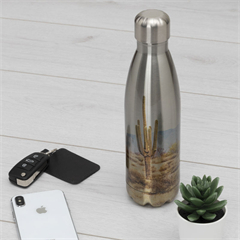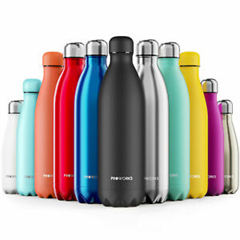 Vacuum insulation protection introduce.
The sports narrow-mouth metal water bottle is made of 18/8 food grade stainless steel and has passed the FDA test. Double-layer vacuum insulation, will not produce sweat. Both the inside and outside of 304 stainless steel are vacuum sealed, and keeping cold water (or hot as you want) for 24 hours will increase the daily water consumption.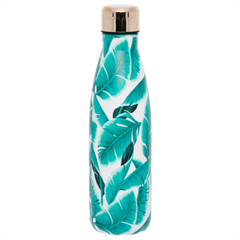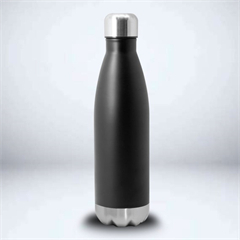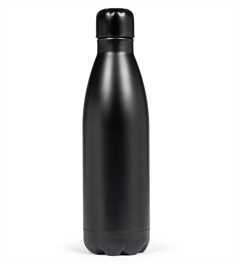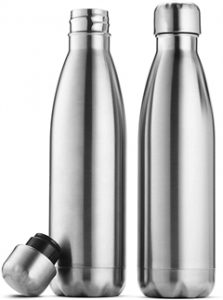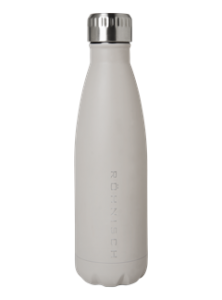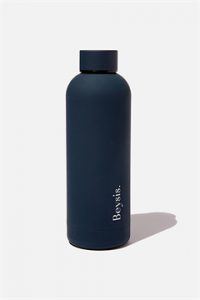 Easy to clean introduce.
The stainless steel water bottle is equipped with two cup sleeves, a cleaning brush, and two straws. This bottle straw is detachable, and the reusable straw brush can clean the top and tube, so the inside is unlikely to be deformed. Put the bottle under hot water and soap and rinse it well, it is easy to clean. The 1.8-inch (about 4.8 cm) standard mouth is leak-proof, easy to drink, very convenient, and the top handle is convenient for use in any occasion. The lid can be cleaned in the dishwasher.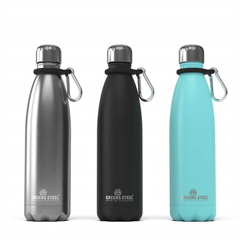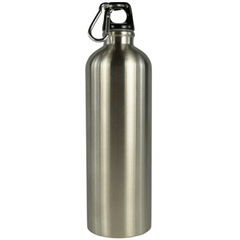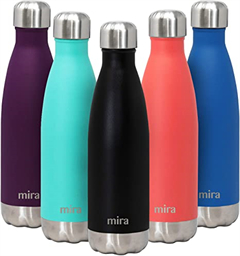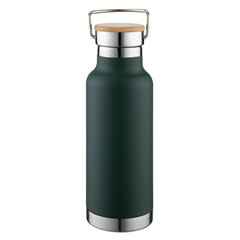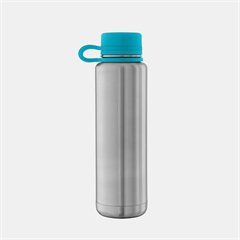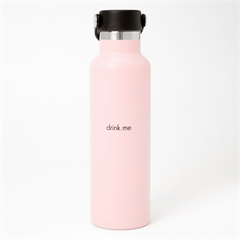 Intimate lid design introduce.
The standard-caliber stainless steel water bottle has two different caps, a straw cap and a handle cap with a filter, so you don't have to worry about ice slipping into your mouth. The vacuum water bottle is equipped with a PP screw cap as standard, which is produced when air is conveyed, which is very suitable for travel and outdoor use. The stainless steel drinking bottle is also equipped with a sports cap and straw, which is very suitable for gym/sports activities.