This is a water bottle with a straw-wide mouth, water flow is even and smooth. The soft and comfortable straw is perfectly embedded in the groove of the cup cover. When you need to drink from the straw, you only need to open the button on the lid with one hand, and the hidden straw will pop out for your convenience.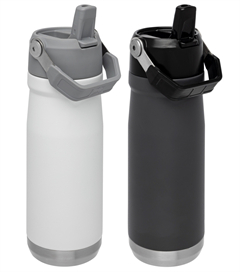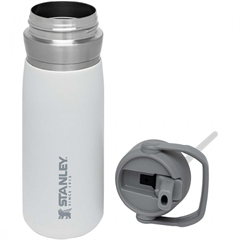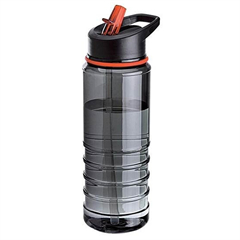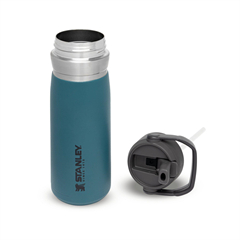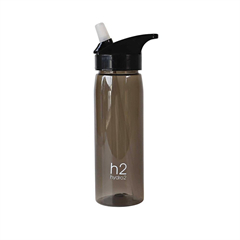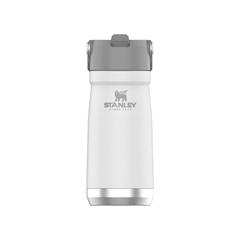 The feature of the flip straw water bottle includes:
Leakproof and lock
Time stamped
Free of BPA and toxins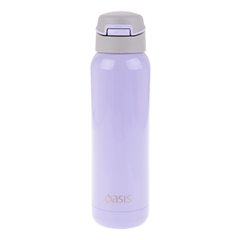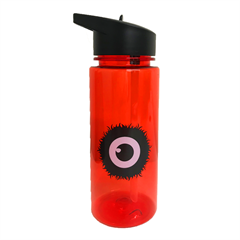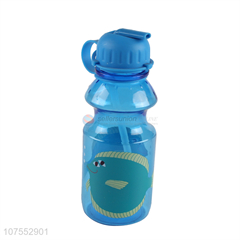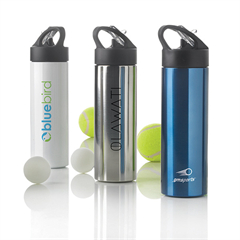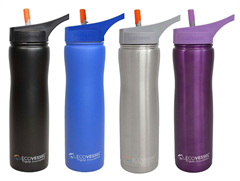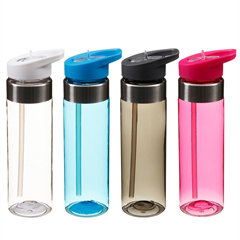 Leakproof and lock function introduce.
Simple and powerful locking function. After the lid is closed, gently buckle the locking button to close the water bottle when not in use, preventing the straw from popping out, thereby effectively preventing leakage. At the same time, the top cover can keep the straw hygienic.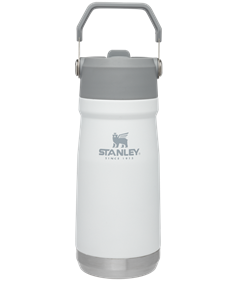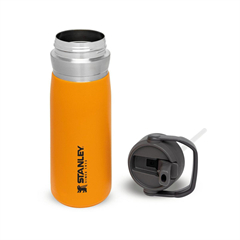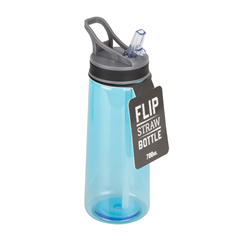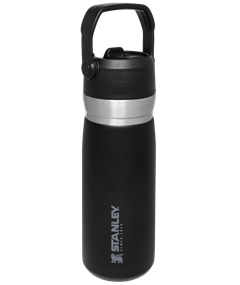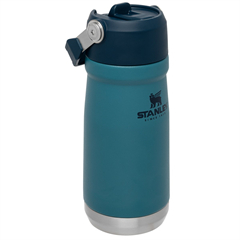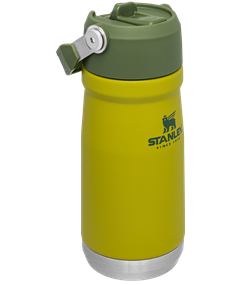 Time stamped introduce.
If you recently tried a water bottle with a time stamp, this will be your ideal choice. Our 32 oz (about 946.6 ml) water bottle is marked with an eye-catching time stamp to remind you the best time to drink every day and ensure your water intake throughout the day. Suitable for people who drink or drink less water, and people who drink more water daily.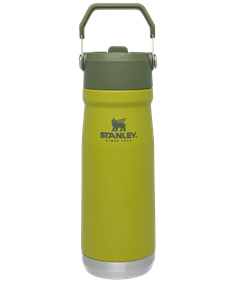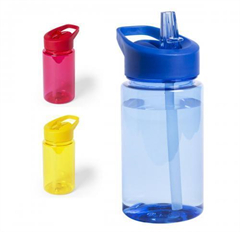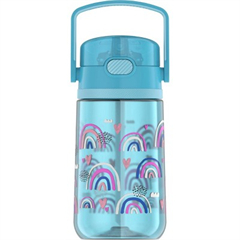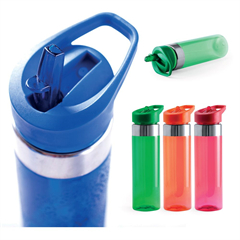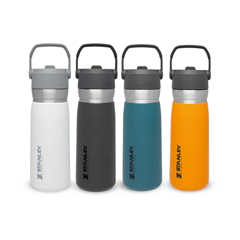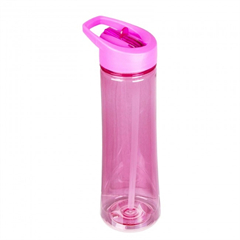 Free of BPA and toxins introduce.
Safety is the most important factor we consider. We use triphenylmethane high-performance transparent material because the copolyester is 100% free of BPA, BPS or any other bisphenols. Products made of triphenylmethane plastic are clear and durable, ensuring that the water bottle does not produce harmful chemicals or strange plastic smells.