We can custom water bottle including below these part, details you can click that open that link.

Custom different style bottle:
– glass water bottle
– plastic water bottle
– sports water bottle

Custom different part of bottle:
– molding make and bottle manufacturing

If you need custom your own products or interested our products add your own logo you can send email to us to chat details, we will reply fast within few minute during work time. off work also will reply fast as we can for easy and fast communication.


Logo printing show: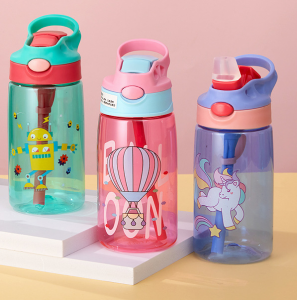 We have our own testing room, and each link is done in accordance with the requirements.