This black hot water bottle is covered with safety plastic particles to prevent your hands from slipping and leaving handprints when sweating, and the bottom is designed with a non slip pad to ensure that drinks do not spill easily.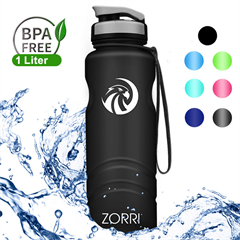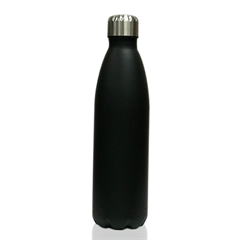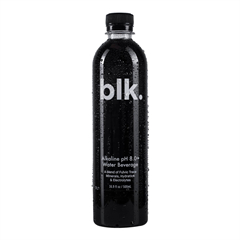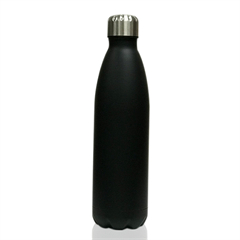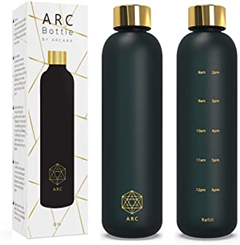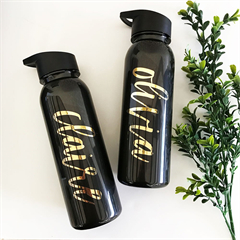 There are 5 features of the black water bottles:
Insulation Keep Cold
Light And Small Portable
Safe Material
Product Process
Product Advantages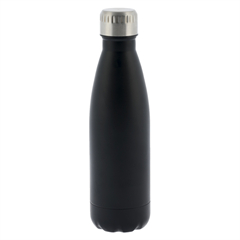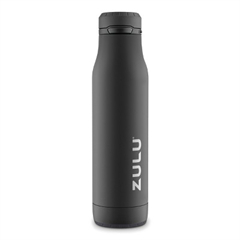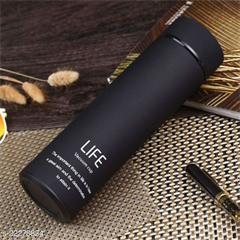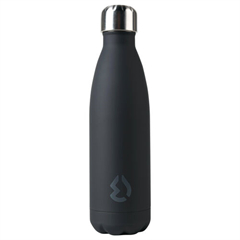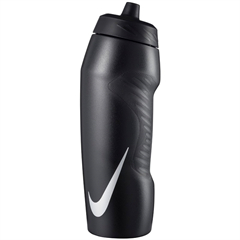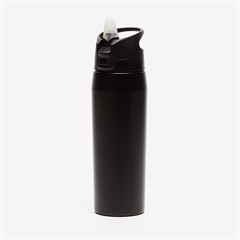 Insulation keep cold introduce.
Portable stainless steel hot water bottle double-layer vacuum insulation design, drinks can be kept cold or hot 12 to 24 hours, for outdoor sports, fitness, self-driving, office hiking.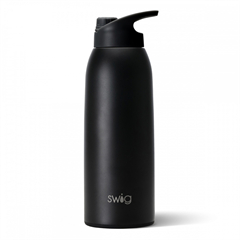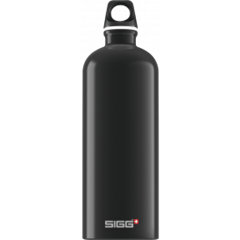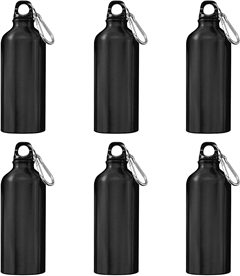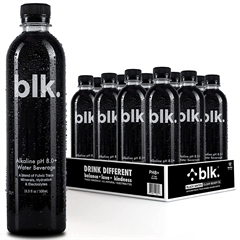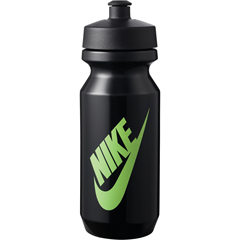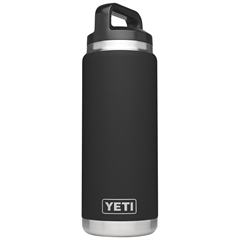 Light and small portable introduce.
Insulation water bottle body 8.3 inches high, 2.8 inches wide, water bottle capacity of 12 ounces, the bottle weight of 9.5 ounces, vacuum insulation, easy to carry, double thickened PP material cap, 360 degrees sealed, can ensure that no dripping water.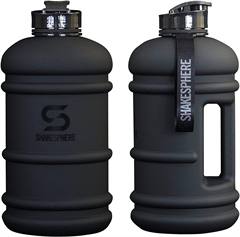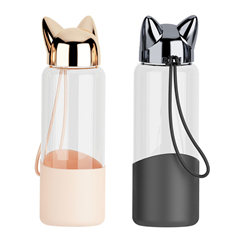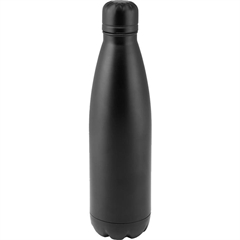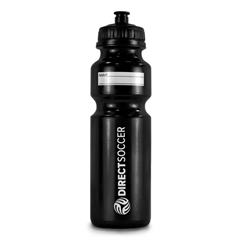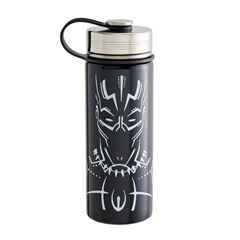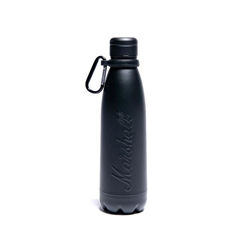 Safe material introduce.
Stainless steel insulated water bottle made of corrosion-resistant 18/8 (304) stainless steel, the cap is made of safe PP material, durable and non-deforming, hygienic and odorless, wide mouth bottle design, easy to drink is also better to clean. Insulated bottles are equipped with stainless steel filters, no residue will enter the mouth when tasting drinks.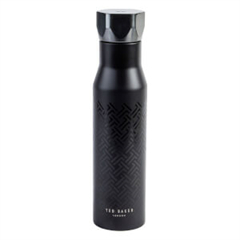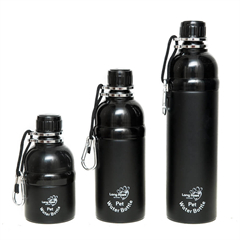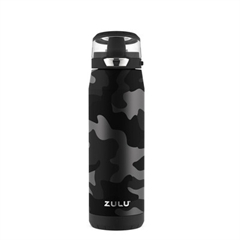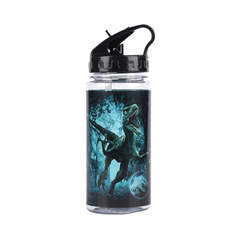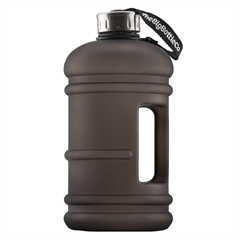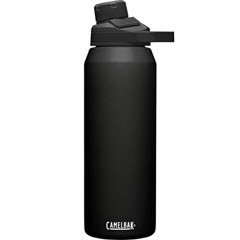 Product process introduce.
This Black Hot Water Bottle Is Covered With Safety Plastic Particles To Prevent Your Hands From Slipping And Leaving Handprints When Sweating, And The Bottom Is Designed With A non Slip Pad To Ensure That Drinks Do Not Spill Easily.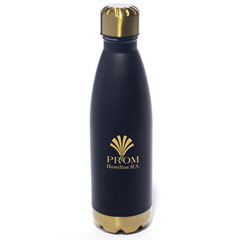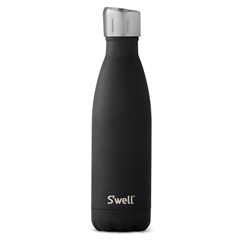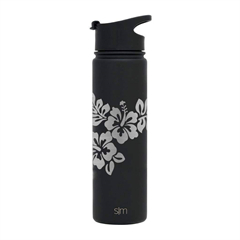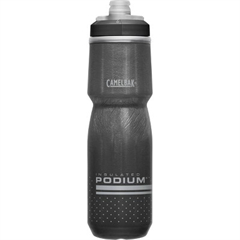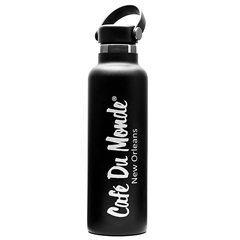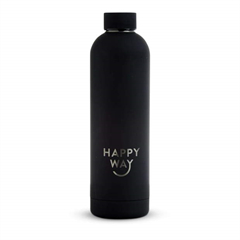 Product advantages introduce.
Unique insulated water bottle with electroplated cap, beautiful and generous. Insulated bottle is easy to hold with one hand, portable carrying handle, 12 oz insulated water bottle light and small characteristics, can be easily put into the bag, convenient to drink anywhere, anytime. Products can be used for cold drinks, hot drinks, coffee, tea, drinks, etc.