The mini water bottle is small in size and easy to carry, so it is deeply loved by everyone. Due to the different manufacturing materials, there are different types of mini water bottles. The mini water bottle also has a variety of colors for you to choose from.It has many advantages such as beautiful appearance, light weight, corrosion resistance, high temperature resistance, anti-seepage, anti-vibration, never growing moss, no secondary pollution of water quality, and easy cleaning.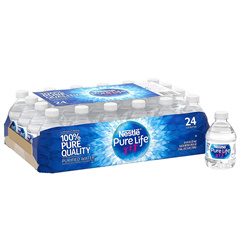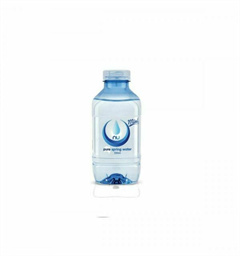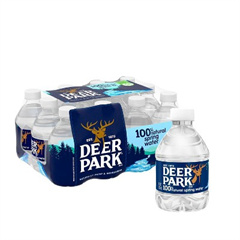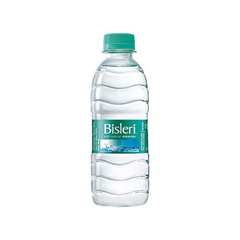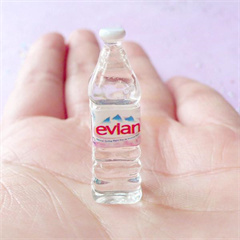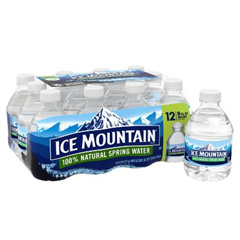 There are different types and colors
types
colors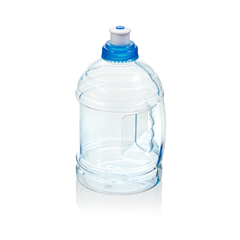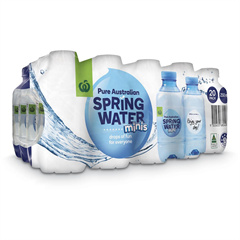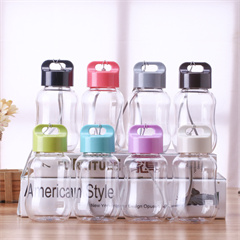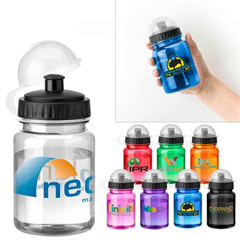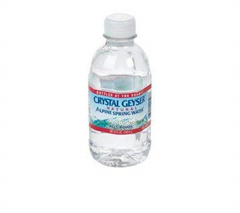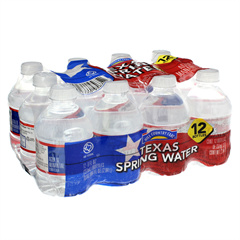 Type introduction.
Mini plastic water bottles are mainly made of materials such as polyethylene or polypropylene and added with a variety of organic solvents. Plastic bottles are widely used polyester (PET), polyethylene (PE), polypropylene (PP) as raw materials, and after adding corresponding organic solvents, After being heated at high temperature, the plastic container is blow-molded, extruded, or injection molded through a plastic mold.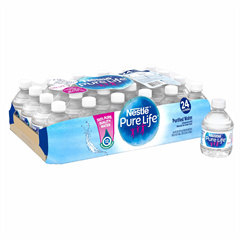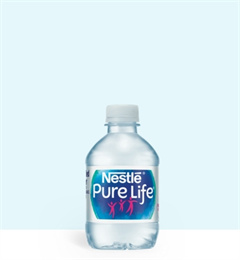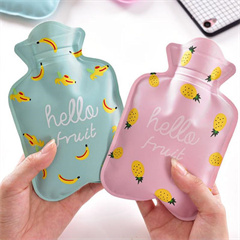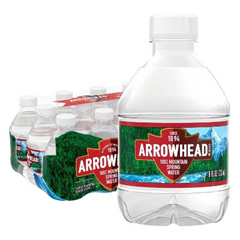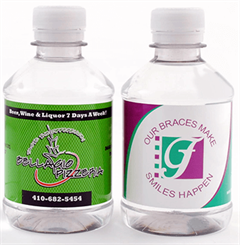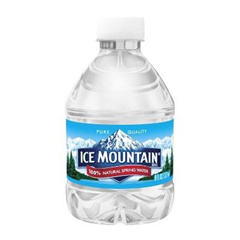 The mini stainless steel water bottle is made of SUS304 stainless steel plate, which is beautiful in appearance, economical and practical, and the main body is durable.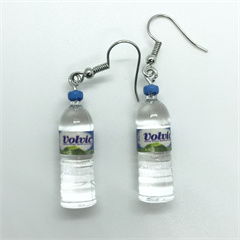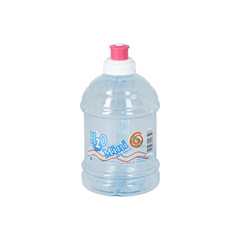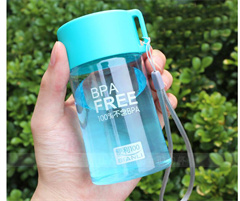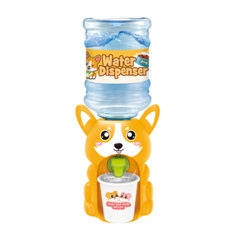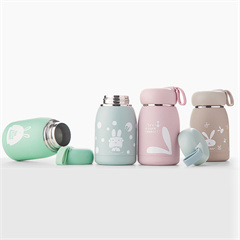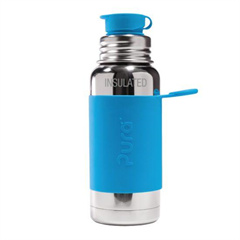 The level of mini glass must first be designed and manufactured. The glass material is made of quartz sand as the main raw material, and other auxiliary materials are melted into liquid at high temperature, and then injected into the mold, cooled, cut, and tempered to form.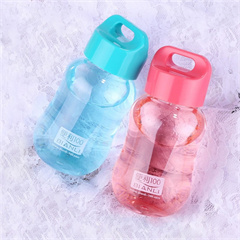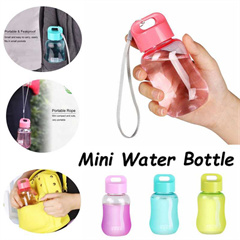 Color introduction. 
There are many colors, such as white, black, blue, pink, green, orange, matte white, matte black, matte blue, matte powder, matte green, matte orange, etc.