Wholesale and custom water bottles!
We are water bottle manufacturer from China, Our products include all kinds of water bottles, such as glass water bottle, stainless steel bottles, mugs and tumblers, thermoflask, and hot sell have sports water bottle, gallon bottle, with high quality and fashion design. We have got many customers Recognition and support.
We manufacture as per customers' requirements, such as custom shapes, lids colors logos and packaging. if you are interested our products you can send us email to require sample, some stock sample can free send.
Contact us now!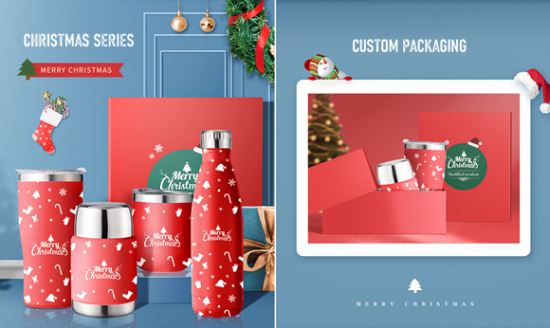 The water bottle made of stainless steel has the advantages of high strength, good insulation effect, high temperature and high temperature resistance, no melting, no deformation, no fading, and novel style.
Plastic water cups have many advantages. The material is relatively light. Good water cups are hard, strong and durable, easy to carry, transparent, beautiful in design, and large styles such as 1gallon, 2gallon 3gallon size…
In addition, we also have glass water bottles, mug and tumblers, and kids bottle and have straw style, etc. to choose from. We have very good prices and very good service, welcome to consult
Original manufacturer
Fashion design bottle
Fast delivery
High quality standard
Fast reply email
Cheap sample cost
Sports bottles, and gallon water bottles!
Sports water bottles and Gallon water bottles are generally larger in size and have many advantages.
1. Sports water bottle for sports: refers to the water bottle used for some more intense sports occasions, such as running, climbing, etc. It is characterized by more emphasis on the quality of the buckle and the sealing function.
2. Outdoor sports water bottle: refers to the occasions such as hiking, picnic, traveling, etc. It is characterized by lighter weight and multiple forms of hanging buckles.
3. Plastic sports water bottles are lightweight, large in size, portable, stylish in appearance, cheap, and easy to carry. They are usually used in gyms, outdoor sports and so on.