Children's water bottles are generally small in size and can be easily picked up by children with one hand. The bottom of the bottle is wider and can be stably placed on the table. However, when using children's water bottles, pay attention to prevent burns and other dangers. Here are some points to note for everyone.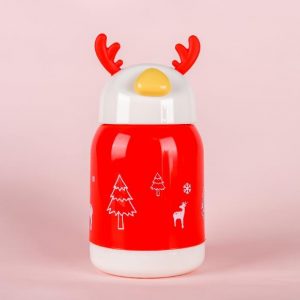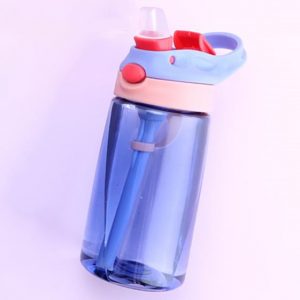 1. Don't pour too hot water. Pouring more than fifty degrees of water is very dangerous, it may cause water to spray from the mouthpiece and burn the baby.
2. Clean and disinfect first when using it for the first time. It is best to boil it in boiling water for three minutes for disinfection before using it for the first time.
3. Do not put the drinking bottle under direct sunlight. Putting the drinking bottle in a high temperature place for a long time will cause the material to soften and deform, and the substances in the plastic will precipitate, which is unsafe.
4. After use, please clean it before use. After drinking colored beverages such as juice, please wash carefully before using. Because colored beverages such as fruit juice will stain the drinking bottle, please wash it in warm water before using it.
5. Do not heat in a microwave oven. After putting water in the drinking bottle, do not put the drinking bottle directly into the microwave to heat it.
6. Keep away from fire. Please make sure to tighten the middle stopper and bottle lid first. When injecting drinks, please pay attention to the lower end of the middle stopper. Do not let young children play.
7. Vacuum heat preservation, longer heat preservation time. Do not drink directly against the mouth of the bottle (pot). There is a danger of burns. It is recommended to pour it into a bottle or lid and drink it at a suitable temperature.
8. When adding boiling water to the bottle (pot), it should not be too full, as there is a danger of scalding from overflowing.
9. Avoid falling, collision or strong impact, which will cause the bottle body to deform and affect the product's efficacy.